Innovative products
Schopping Bags
With a food contact compliance certificate
Density ranging: from 50 gsm, up to 100 gsm
Eco Bags
With a flat handle, made of white or brown paper.
320 mm X 220 mm X 250 mm
A catering bags
Is commenly used wheneve a 220-mm-wide bottom for wider menu boxes is required.
Possible indiwidual print up to 8 colors
Folded paper bags
Bread, confectionery, vegatables and fruitsand packaging.
Aluminum products
Trays and molds
The products meet the requirements of FDA, LFGB for direct contact with food.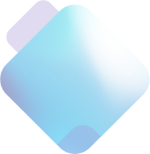 A wide range of innovative products: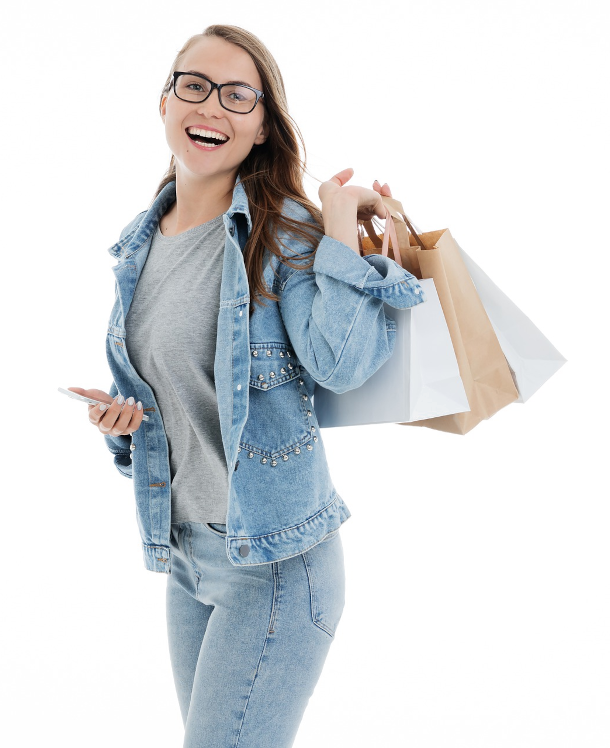 Over 200 different products from the industry in the highest quality...

Dobis
Dobis is a Polish company with a firm position on the Polish and European market.

Our speciality
We specialize in a paper bags and baking papers manufacture and in packaging papers trade.
We believe that our products create a better tomorrow...


The greatest capital of our company is the human potential, high quality products and above all, customers.
Taking care of a good relationship with our partners, Dobis treats each of them individually.