Innovative products
SHOPPING BAGS
Approved for contact with food
Density ranging: from 60 gsm, up to 100 gsm
ECO-FRIENDLY BAGS
With a flat handle, made of white or brown paper.
320 mm X 220 mm X 250 mm
CATERING BAGS
Commonly used for wide menu boxes.
Possible indiwidual print up to 8 colors
GUSSETED BAGS
For packaging of bakery and confectionery products, fruits, and vegetables.
Aluminum products
PANS AND TRAYS
Our products meet EU requirements for direct contact with food.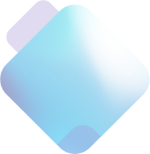 A wide range of innovative products: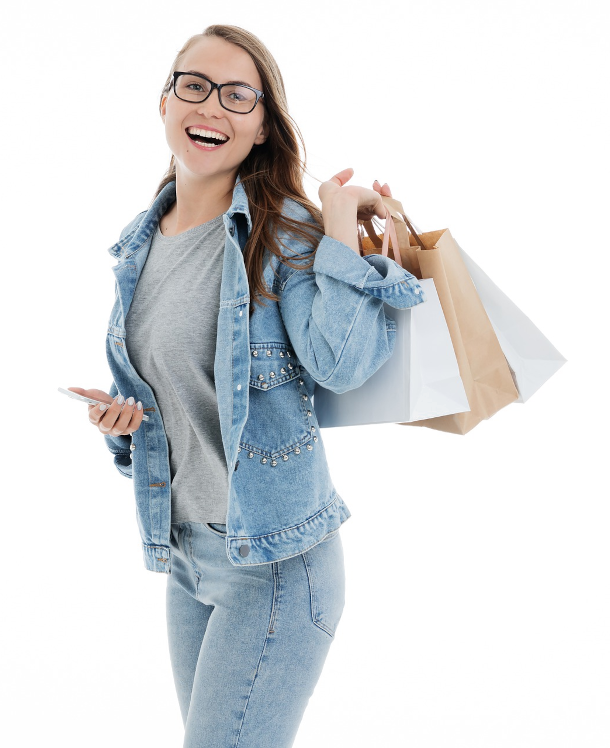 200+
Over 200 different products of the highest quality...

Dobis
We are a Polish-owned company with a strong position on the Polish and European market.

Our speciality
We manufacture paper bags and pouches, baking and food packaging paper, and aluminum pans and trays.
We believe that our products help bring a better future...


The greatest assets of our company are human potential, high quality products, and - most importantly - our customers.
We care about good relations with our partners, treating each of them individually.